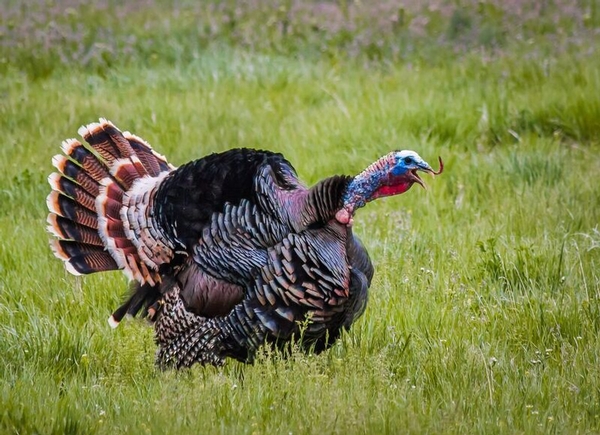 Like many hunters the end of deer season across the country brings on the next passion of hearing those Toms rock the woods with their gobbles. Calling to the spring gobblers can be done a variety of ways; by mouth, by slate calls, and box calls.
Mouth Calls
Mouth calls are the choice by a lot of hunters but can be hard to master. The advantage to a mouth call is exactly that it is done by your mouth and requires no real movement from your body or hands. They can be difficult to master but once mastered hunters love them!
Slate Calls
Slate Calls are a hunter favorite because they are easier to work than mouth calls and use slight hand movements, allowing most of your body to stay still. They have become extremely popular for custom call makes to be some amazing designs under the slate and designed wood.
Box Calls
Box Calls are extremely easy to use. This is a great beginner call or even someone who has been hunting for years. Again, very simple to use with just the movement of some fingers.
Whatever call you choose make sure you feel comfortable with it. Practice is essential when trying to call in birds. You have to sound like a hen looking for that big Ol' Tom.
Posted in: Uncategorized