Fully Guided Fox & Coyote Hunts in New Jersey
Want to experience one of the most exciting hunts of your life without ever leaving the east coast of the United States? Think you can be ready to shoot when an animal gets called into range? Ever hunted at night? We challenge you to find a more rewarding, fun and different hunting experience!
New Jersey coyote and fox hunting might just be right for you. Instead of offering guided hunts this year, we are instead going to offer small classes for you and your hunting buddies to teach you the do's and dont's of predator hunting. At the end of the class, we will take you out to one of our 700 acres of properties and let you take a crack at calling in the beasts and even taking a shot if you call something in.
For further questions or to book your hunt today, please contact us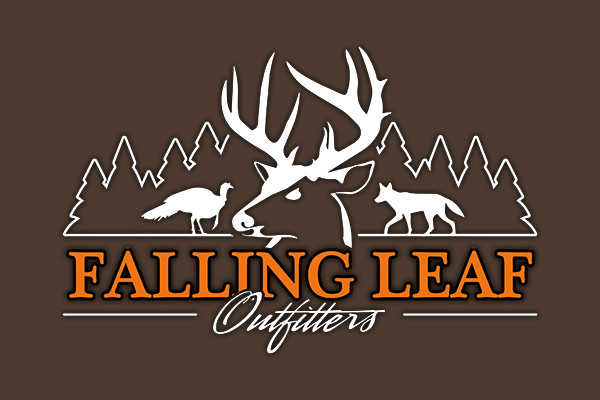 Guided Coyote Hunt - New Jersey
$350.00 for the first hunter, $250.00 for the second hunter and $150.00 per every additional hunter in the same hunting party. We recommend that a three person predator hunt should be the maximum amount of hunters in your party. The more hunters you have, the less stealthy your group tends to be.
Centerfire rifle hunting is now available daytimes in New Jersey between January 1st and March 15th.
Gratuities not included, but greatly appreciated.
Your predator hunt includes:
Advanced scouting of one of our thousands of acres of properties for recent signs of coyote.
Setup in advance of your tree stand or ground blind in preparation for your hunt.
Our guides will educate you on the finer details of coyote hunting to help increase your odds.
Lures and attractants setup and operated by our guides.
Calling of the predators during your hunt and the operation of spotlights (night hunting).
All you need to bring is your gun and a current hunting license with a coyote stamp.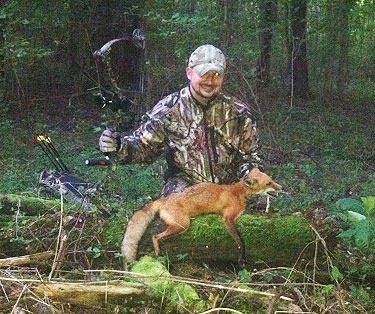 Fox & Coyote Hunts in NJ
Our predator hunting classes include:
Our guides will educate you on the finer details of predator hunting to help increase your odds.
How to use lures and attractants, setting up and making a stand.
The in's and out's of calling the predators and the operation of lights (night hunting).
How to shoot a predator.
Hunting in groups.
Why coyote hunting?
Coyotes are responsible for 35% or more of all deer fawn deaths.
Coyotes disturb natural deer habitats and can ruin conservation efforts.
Each female has a 1-year birth interval and have litters of 2-12 pups each year. Six average.
Gestation is only 58-65 days.
Coyotes in areas with larger deer populations will form packs and hunt like wolves. Further destroying deer habitat and population.
A typical coyote pack can triple in size in a single year and form "splinter cells".
There is no bag limit on coyote hunting and the seasons run from september through mid-March.
Coyote hunting can be one of the most challenging yet exciting hunts in America today. Coyotes have exceptional sight, smell and hearing. Things happen very fast in a coyote hunt so be ready to shoot with barely a seconds notice.