Membership Falling Leaf Outfitters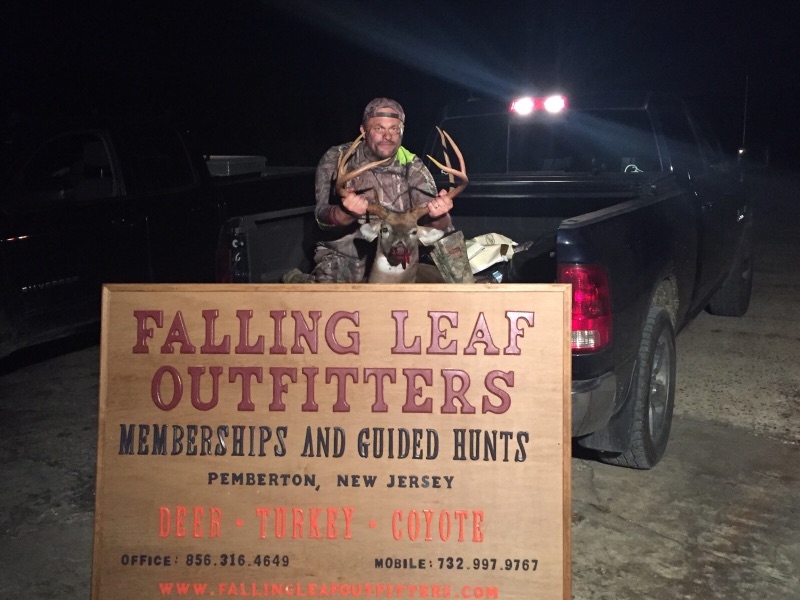 Becoming a member of Falling Leaf Outfitters is easy
Today, Falling Leaf Outfitters manages over 850 acres of leased and owned properties. We provide seasonal deer hunting memberships to about 50-60 individuals throughout all of the deer hunting seasons.
Our properties are located within the farm-belt of Burlington County, New Jersey and we are expanding our properties every year.
With our hundreds of acres of working farms and natural locations, Falling Leaf Outfitters has customized natural corn and planted sorghum strips, hedgerows, meadows, small wood lots and natural ponds for your hunting enjoyment.
Our fully-guided coyote hunting opportunities offer day or night hunting in New Jersey, and discounts to current members.
Our membership is currently open for Deer, Turkey & Predator Hunting.
Membership with Falling Leaf Outfitters has its rewards with generous bag limits, comfortable amenities, pre-scouted hunt locations, rotating locational closures to remove pressure from deer herds and handicapped hunting access. Families are welcome and discounts are available. We do not drive deer, and have season bag limits for total deer taken as well as a 6 point minimum on your first buck of the season, and 8 point minimum on your second buck of the season.
We are a quality hunting club looking for quality members.
Our properties are located in NJ regulation zones 19, 48 and 21.
All Around Membership: $1,600.00

Additional Family Members: $1,250.00

(Includes Bow, Shot-gun, Muzzleloader, Coyote, and Spring Turkey)

Shotgun/Muzzleloader: $1,300.00

Additional Family Members: $1,100.00

(Includes Shot-gun, Muzzleloader, Coyote, and Spring Turkey)

Young Adult (14-18 Hunting from a Separate Stand): $1,000.00

Young Hunters under 14: FREE

(Free with an Adult Membership in the same stand.)
Add $50 to each membership if you choose to pay via credit card.
Payment plans are available.
Memberships are non-refundable and non-transferable.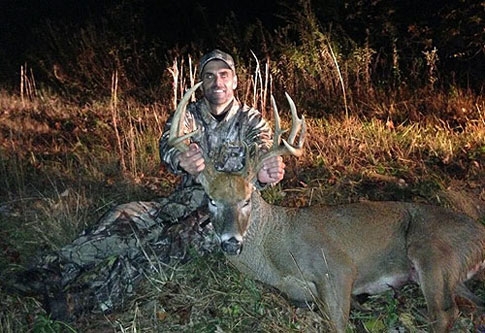 Have questions? Call us at 856-316-4649 for immediate information about becoming a member.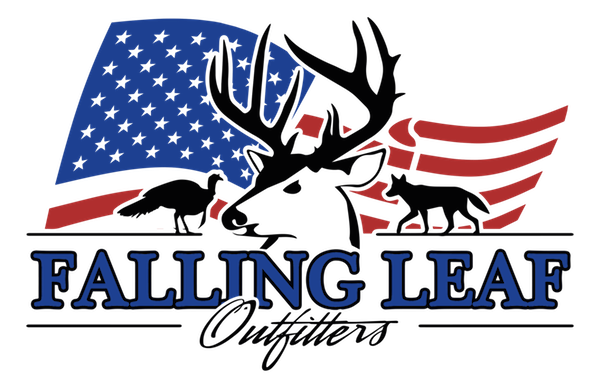 We Proudly Support Our Military with a 10% Discount to All Current and Former Service Men and Woman.